In 2021, Fleet Auto News conducted a survey with regular readers and the general public to find out where people go for information on novated leasing.
We also wanted to know how people describe their car. Automotive marketing tends to focus on passion, luxury and performance. The results from this survey suggest more practical reasons for choosing, and replacing, a car.
Hopefully the results from this survey will help direct your 2022 marketing budgets to the right areas to reach potential customers (You can also advertise here).
To complete the survey now, click here.
Here's the questions we asked:
Does your employer offer novated leasing?
Have you ever had, or considered, a novated lease?
How would you look for information on novated leasing?
Which benefits do think make novated leasing attractive?
How old is your current car?
Which phrase best describes your car?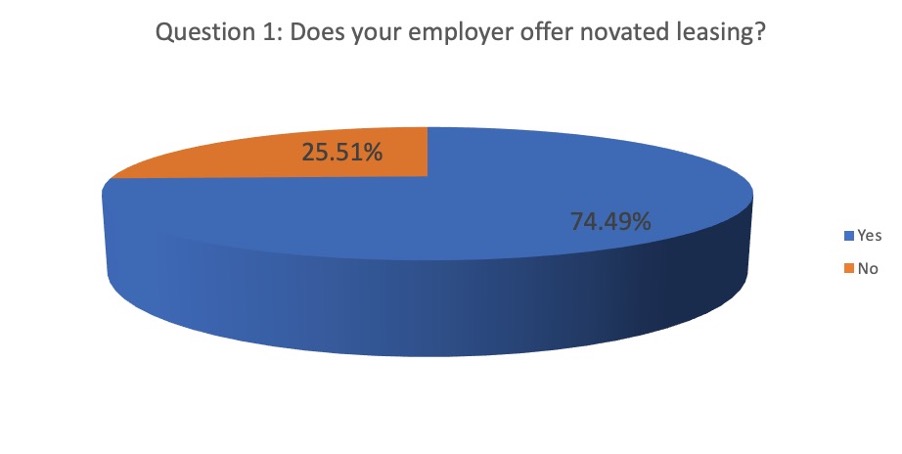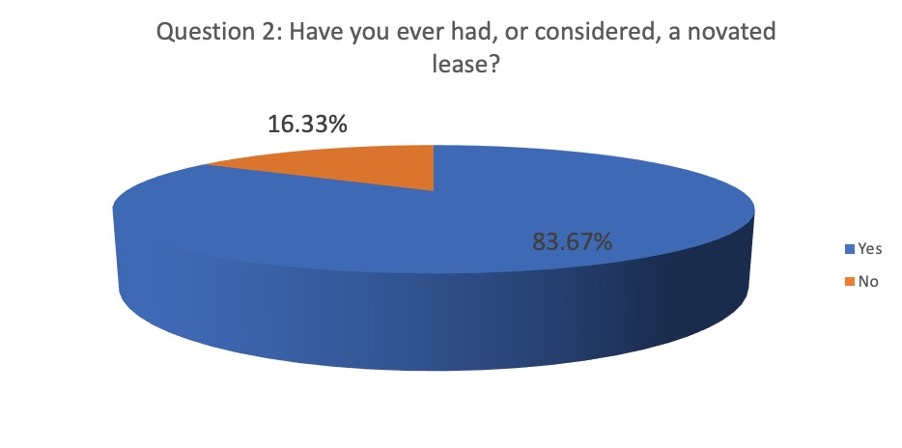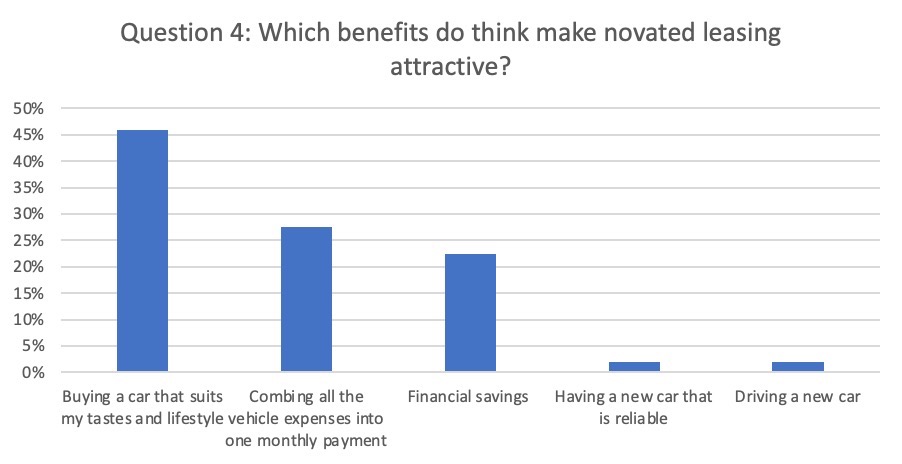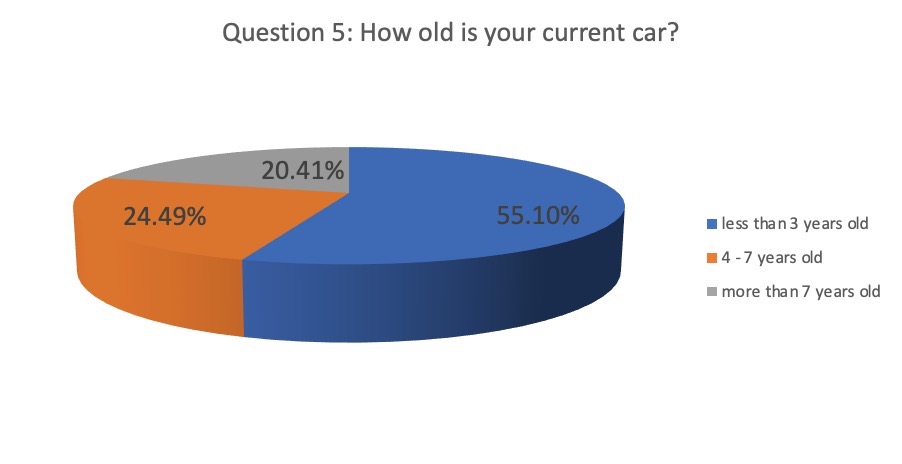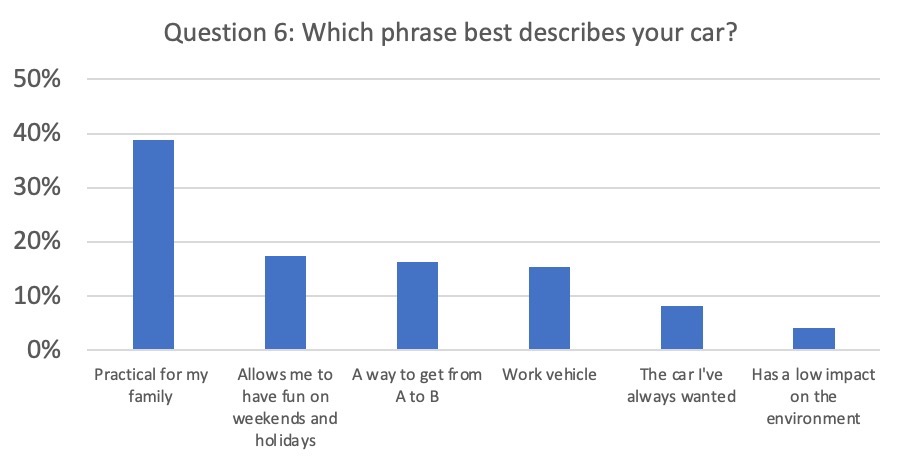 Click here to visit the Fleet Auto News website to find more industry statistics.
Or, contact the Editor via editor@fleetautonews.com.au