At Fleet Auto News we like to keep in touch with our readers and encourage people to continue their careers within the fleet industry. Here are some of the recent changes.
Katherine Westren has joined Custom Fleet as Director Accident Management.
Adrian Blackwell has joined DingGo as Head of Sales.
Geoffrey Meikle has joined Mobile Tyre Shop as Fleet Business Manager.
Adam Lawson has started a new position as Manager, National Fleet Sales at Mercedes-Benz Australia.
If you have changed jobs, or have any new appointments in your organisation please send them to editor@fleetautonews.com.au.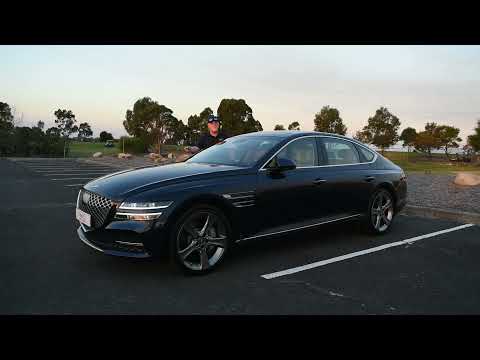 We really like the look of the new G80 luxury sedan from Genesis. In this video review we take the top of the range all-wheel-drive version for a drive in the country. The marketing pitch for the design is athletic elegance, which matches t... Read more