At Fleet Auto News we like to keep in touch with our readers and encourage people to continue their careers within the fleet industry. Here are some of the recent changes.
Adam Camilleri is now Regional Manager at Volkswagen Financial Services.
David Cross has started as CEO at Liberty Signs.
Craig Norris has started as Electric Vehicle Channel Manager at AGL.
Consulting group Connector announced that some newly accredited experts joined their team – Sarah Hanrahan, Paul Oliver, Deb Bacon and Peter Adams.
Andrew Miller has a new role at Custom Fleet. He is now Director, Commercial Assets.
Mark Williams has started a new position as Infrastructure Asset and Fleet at City of Subiaco.
If you have changed jobs, or have any new appointments in your organisation please send them to marc@fleetautonews.com.au with a photo.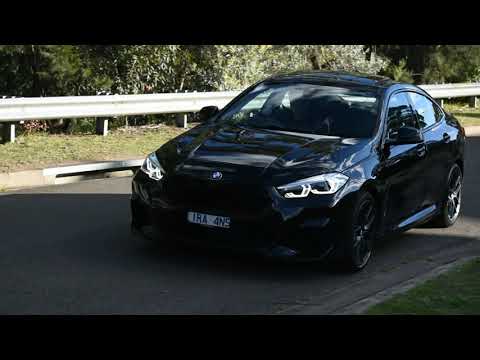 At Fleet Auto News we get to drive some cool cars. This time we got to have fun in a new BMW. This may not be a typical fleet car though it would make a great novated lease. We hope you enjoyed our video review of the BMW M235i Gran Coupe. Read more