We really like the look of the new G80 luxury sedan from Genesis. In this video review we take the top of the range all-wheel-drive version for a drive in the country. The marketing pitch for the design is athletic elegance, which matches the attractiveness of the new front and rear styling that is now a family trait in all Genesis models.
Powering the G80 is 3.5 litre V6 twin turbo engine that delivers 279kW of power and 530 Nm of torque connected to all four wheels via an eight speed transmission. It may be a luxury touring sedan, but when you put your foot down, it gets going quickly.
The interior is beautiful with leather everywhere and real wood finishes. There really are too many features to mention because Genesis has packed everything into this car. We didn't realise how good some of the features were until we got back into our regular daily drive.
If you're a long distance traveller, or a city commuter, the Genesis G80 will make the trip seem shorter than it was.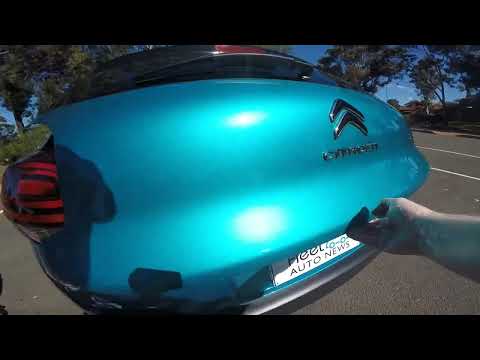 The Citroen C3 is not a big car and we loved the colour – metallic blue is the pick of the colours on the range. We got out and about shortly af... Read more