At Fleet Auto News we like to keep in touch with our readers and encourage people to continue their careers within the fleet industry. We are promoting new roles with #jobsinfleet.
Here are some of the recent changes.
Andy Graham is now the Chief Technology Officer at Splend.
Julie Eccles has started a new position as National Manager Client Services at ORIX.
Adam Camilleri is now Corporate Manager, Permagard Division at MotorOne.
Catherine Morrison has joined the CSIRO as National Fleet Operations Manager.
Daniel Thompson has been promoted to Chief Customer Officer at Eclipx Group
If you have changed jobs, or have any new appointments in your organisation please send them to editor@fleetautonews.com.au.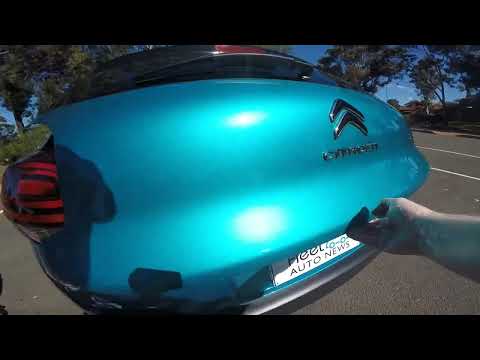 The Citroen C3 is not a big car and we loved the colour – metallic blue is the pick of the colours on the range. We got out and about shortly after lockdown on a lovely spring day in 2021. At the front you can see the European styling... Read more