Fleet Auto News has contacted the top providers of novated leasing to find out which cars were the most popular with novated lease buyers in 2020.
This annual survey highlights the changes in consumer preferences and market trends. It's released in March along with the annual Novated Leasing Guide.
Novated Leasing is how you can own the car of their dreams as well as save money using pre-tax salary. In the annual report of ASX listed novated leasing provider Eclipx, they mentioned that they had only reached 1.6% of eligible employees.
The annual Novated Leasing guide from Fleet Auto News aims to educate and inform consumers on the benefits of novated leasing by providing leasing rates on over 200 vehicles. It's a respected source of independent advice for new car buyers.
The Fleet Auto News Top 10 Novated Lease vehicles in 2020 were:
1) Ford Ranger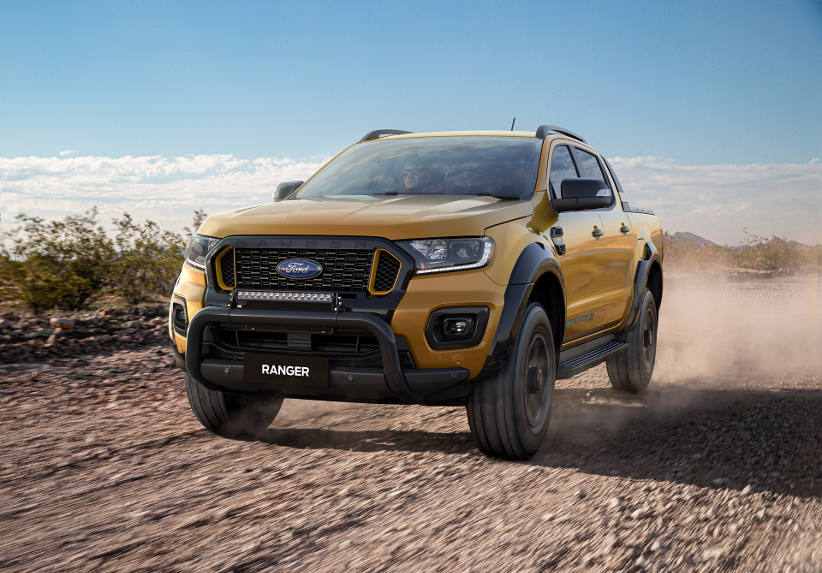 2) Mazda CX-5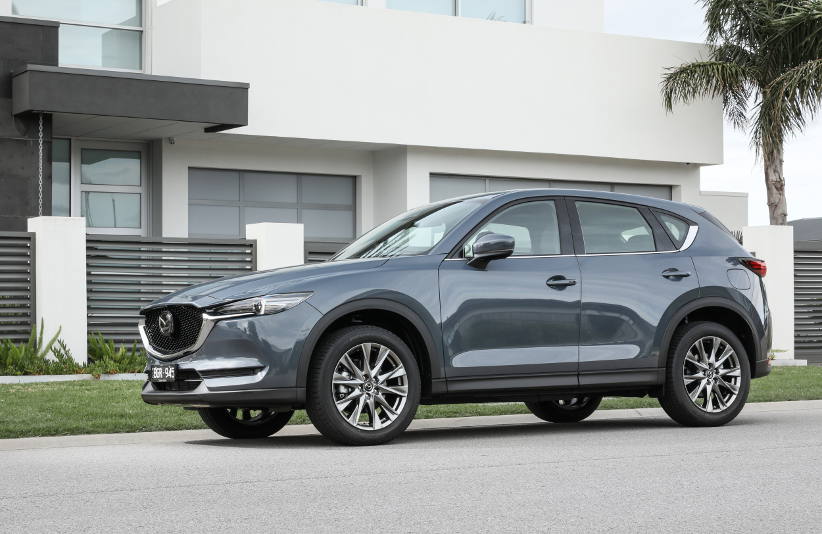 3) Toyota RAV-4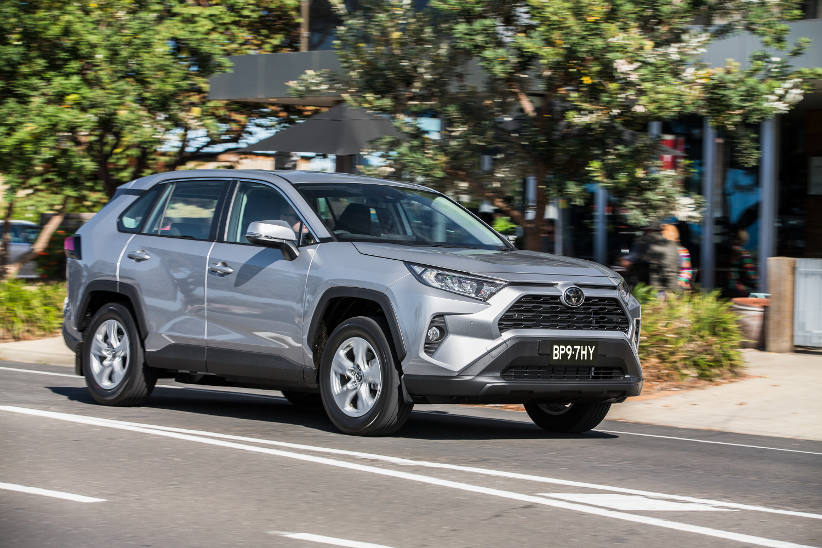 4) Toyota Hilux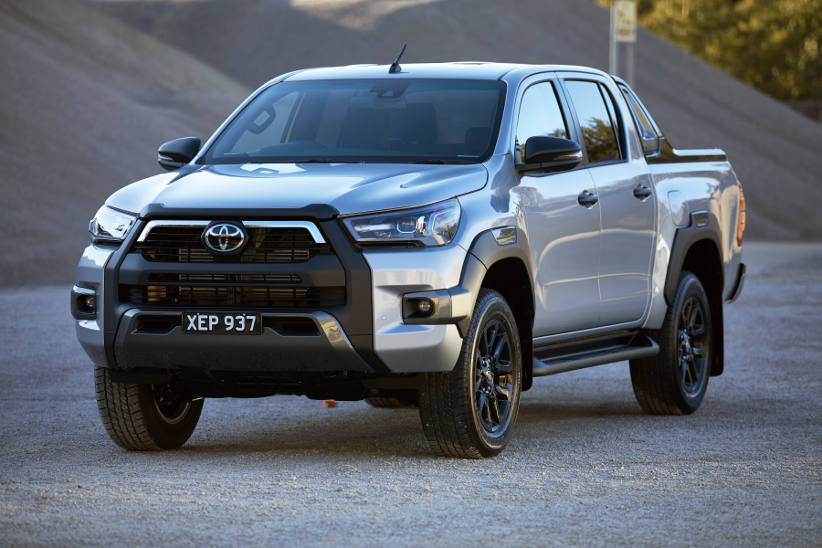 5) Mitsubishi Triton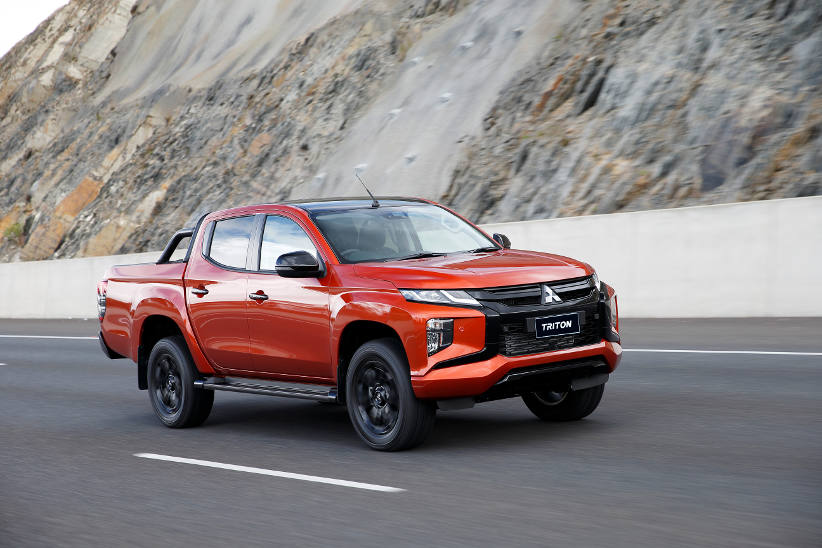 6) Toyota Landcruiser Prado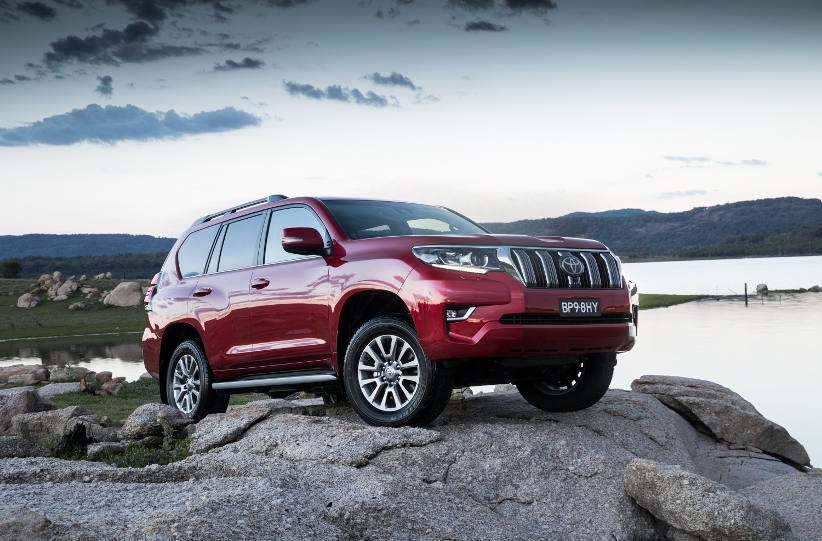 7) Ford Everest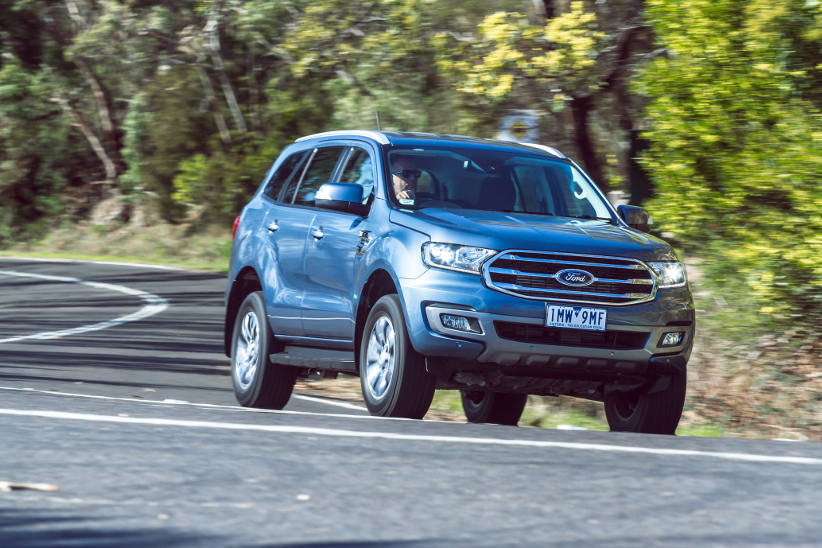 8) Toyota Landcruiser 200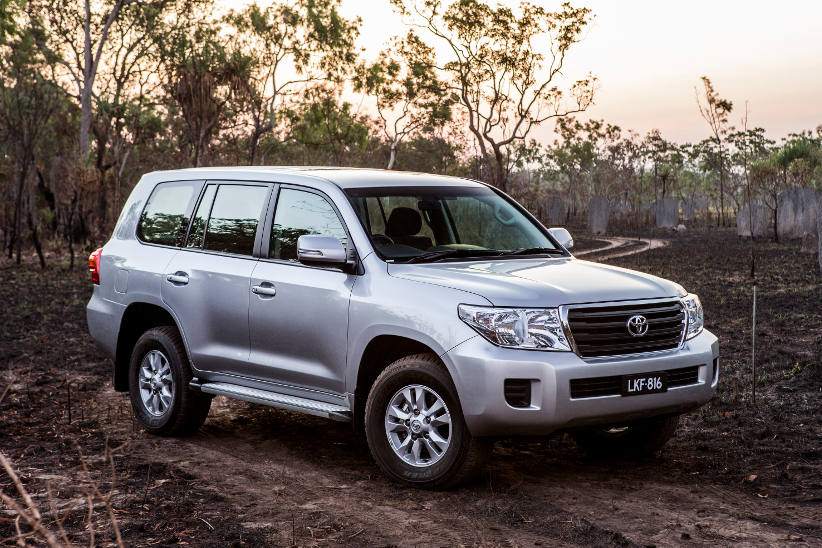 9) Subaru Forster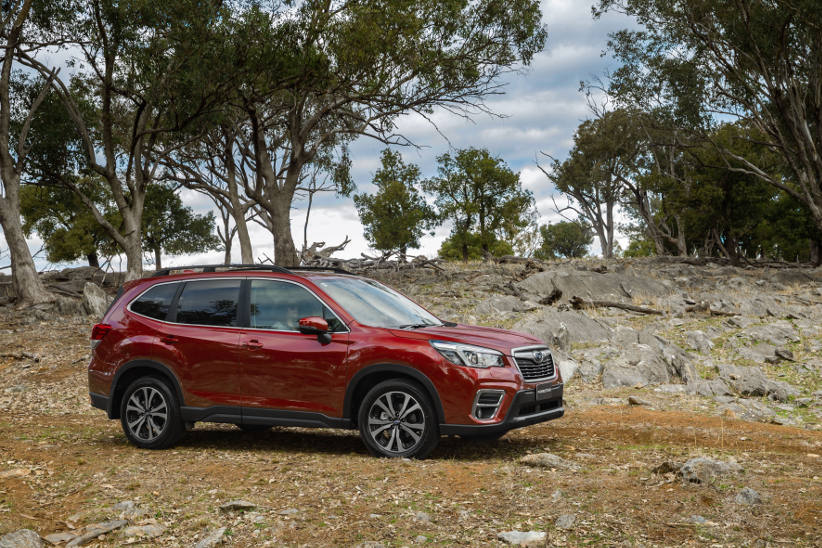 10) Nissan X-Trail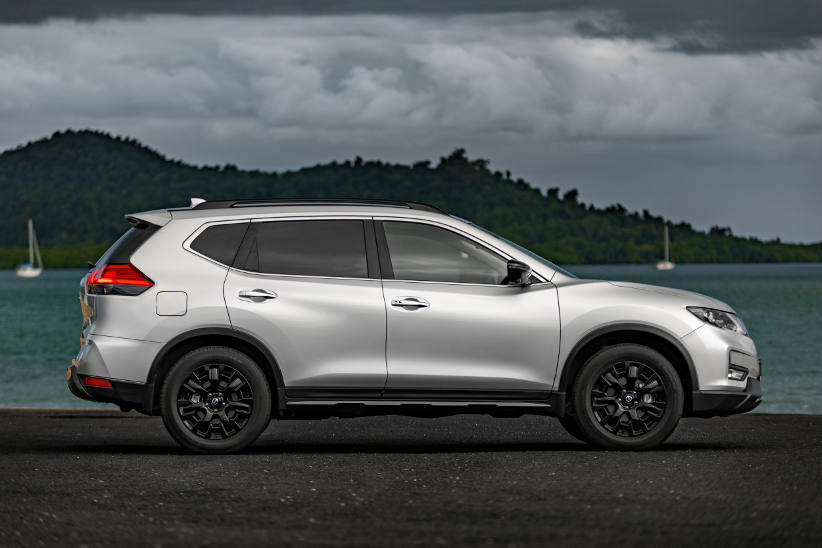 Here's the links to the previous years.